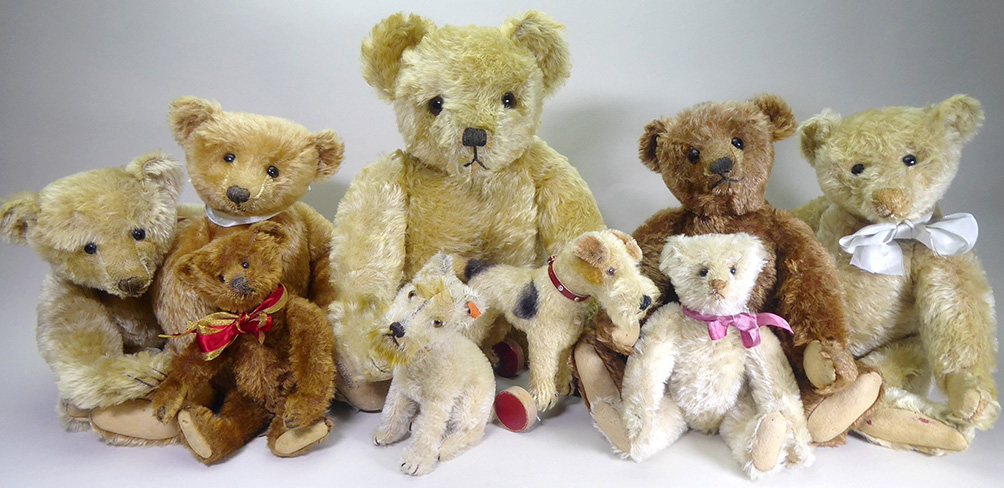 Please contact us if you require our restoration services.
Online Store Is Now Closed
We are currently still happy to accept requests for restoration.
Have A Vintage Bear To Sell?
We buy vintage bears, single bears or collections.
Best prices paid.
Teddy Bear Hospital
We never over restore , and conserve as much of the original bear as possible, as over restoration devalues vintage bears. 
If you have an enquiry please attach a photo or two.
Our Teddy Bear hospital is busy!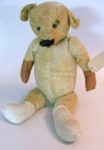 Due to a heavy demand for restoration  there is a waiting list.
However please do contact me and we will try to help.
Email and phone number to find us.
Email : sales@suepearson.co.uk
Phone 07786 546240
Please note the old shop number is no longer active.
Our Shop
Our shop in Lewes is now permanently closed.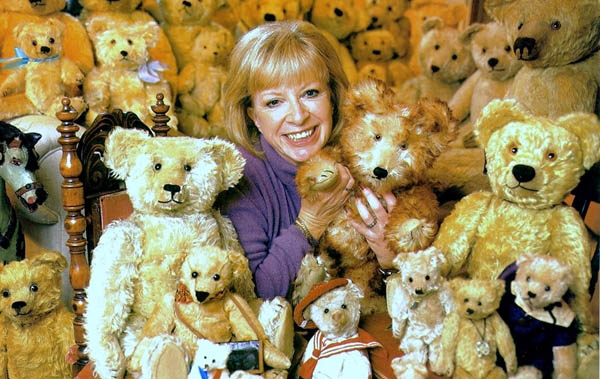 A well restored bear is a more valuable bear. Restoration services can include repairing and cleaning, replacement of eyes, nose and claw stitching, replacing joints and re-stuffing. Patients can be posted insured and a free valuation is included.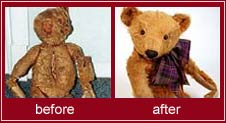 Antique Teddy Bears
We have a large stock of vintage bears, including Farnell, Chiltern, Chad Valley, and Merrythought.
We specialise in early Steiff and Bing which are mostly in good or excellent condition, and have always been cleaned before sale.
Just click here to see them.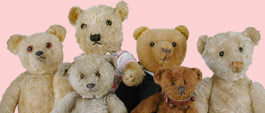 Call for personal assistance on 07786 546240